This sometimes relates to system upgrades on Android devices.
Solution
Set the default browser to Google Chrome or a different browser, such as Samsung Internet or Firefox.
When using other browsers, please ensure that in the Browser Settings, you have enabled to open links in related Apps. You can find an example below for Samsung Internet: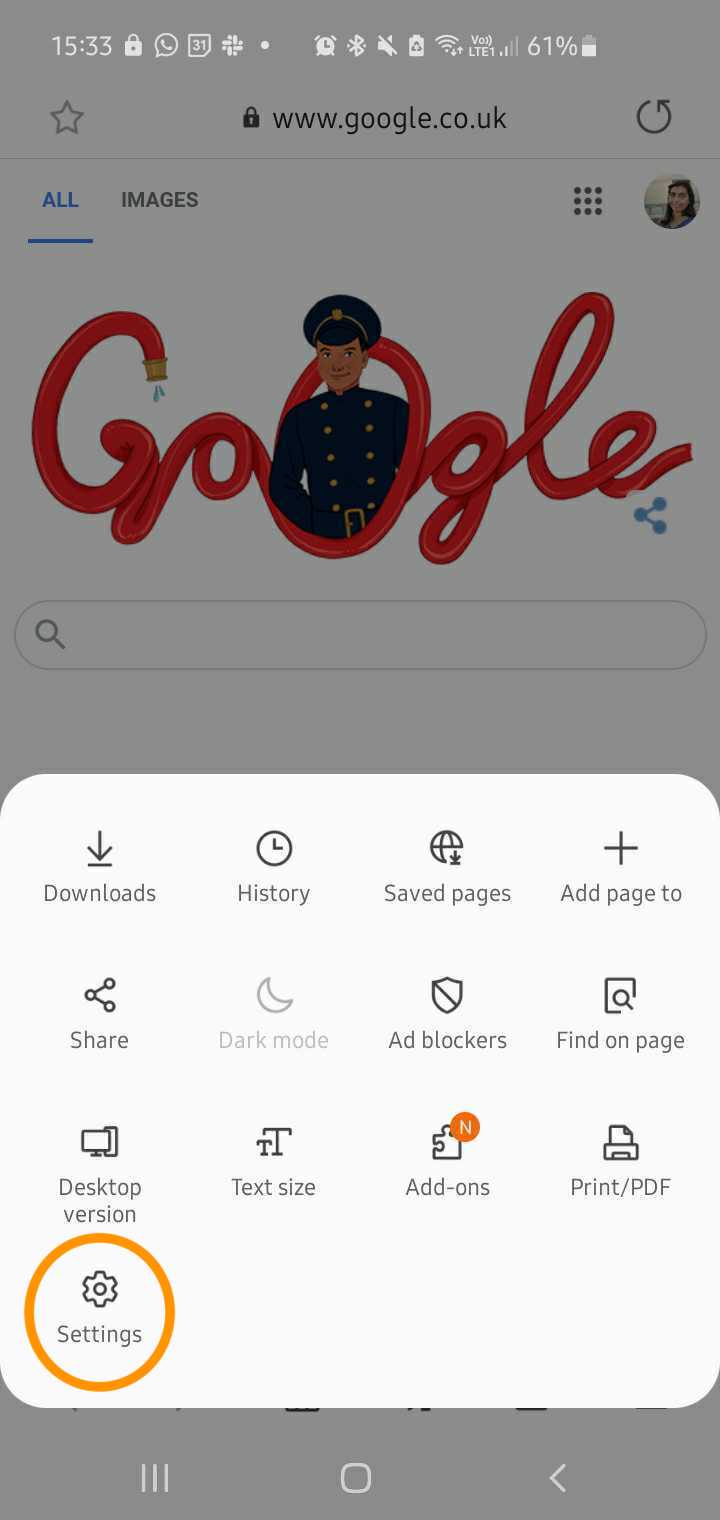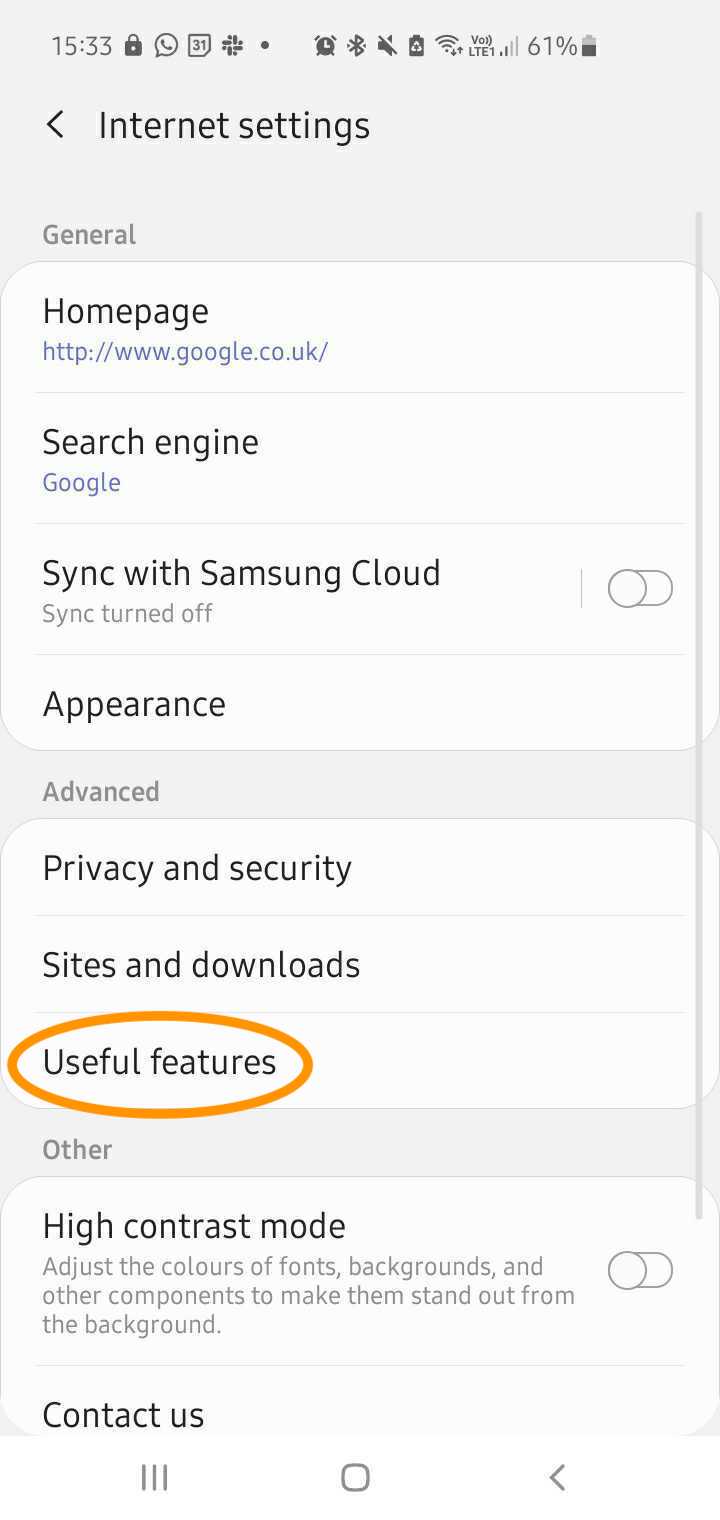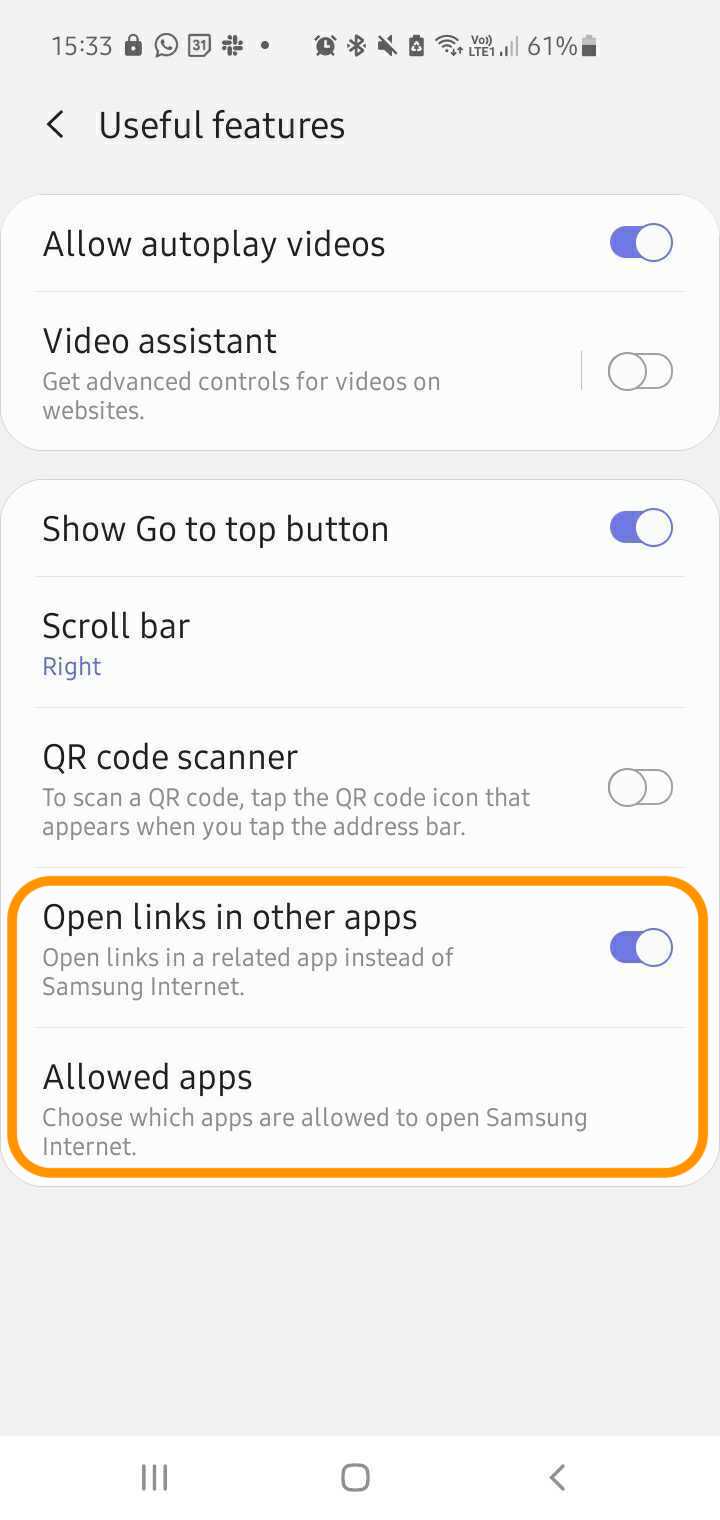 Please also ensure that the banking app is enabled under "Allowed apps".
Please note
Slightly different settings need to be applied for different Android devices. These instructions are compatible with most Samsung devices.