A refresh token will be provided only if the offline_access was requested while creating the Auth Link. Otherwise, the response will only include an Access Token will be granted.
Solution
1. Log in to the Console
2. On the Auth Link Builder, go to the Permissions tab and select offline_access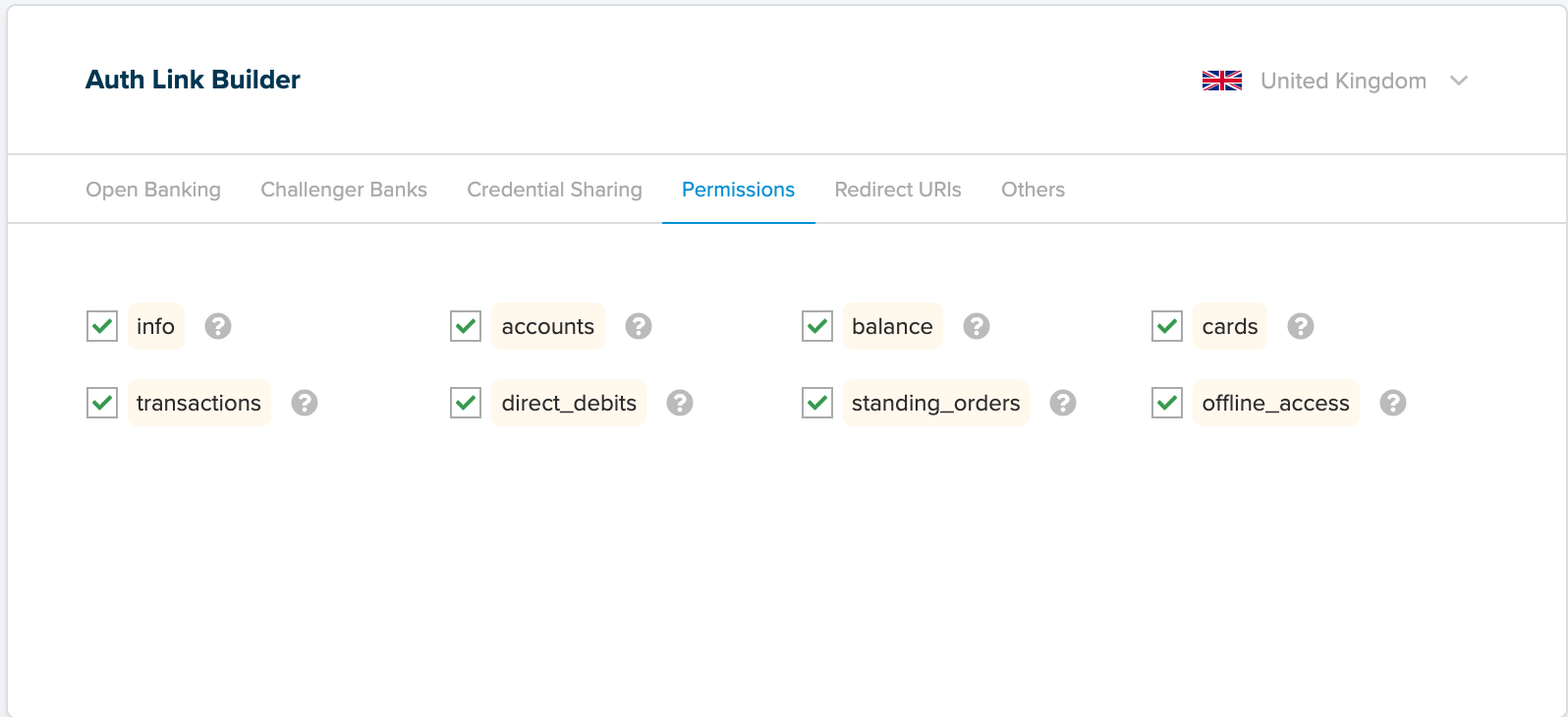 If you need more information
Check out this document with more details about the issue.